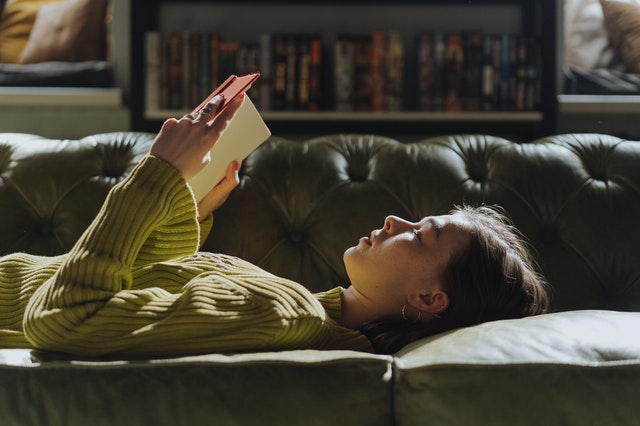 15-03-2021
'Less-screen' Day is a new idea for DP1 (IB Diploma Programme) students to help them to deal with the remote learning. We have developed this whole idea.
What is a 'less-screen' day?
It's a school day during which the students have the opportunity to spend less time in front of a computer screens. Therefore on such a day no live-lessons are held on-line.
Our teachers give the students tasks they have to complete mostly without the use of a screen. So they do hand-written work, posters or voice recordings, which can be then uploaded. Also, the tasks should not exceed regular lessons in terms of difficulty and time-consumption.
The tasks teachers set for the 'less-screen' day for the class have to be uploaded to Google Classroom platform before 5:00 PM on the day preceding the 'less-screen' day so that the students can plan the upcoming day accordingly. 
That means when we hold a 'less-screen' day on a given day, the only classes that are affected are the ones on the date that is set as a 'less-screen' day. 
The "Less Screen Day" is set in advance in a special schedule for a given grade and is repeated every week, but on different days.
We hope that this new idea will help the high school students to take a break from the media and give them a substitute for the traditional form of learning.