We cordially invite candidates to IHSW!
International High School of Wroclaw is running the admission procedures throughout the whole school year. Youth of all nationalities may seek admission to the school. You can enroll students in every age group.
To enrol a student to IHSW please contact our Admission Officer or School Office at Racławicka Street 101 in Wroclaw.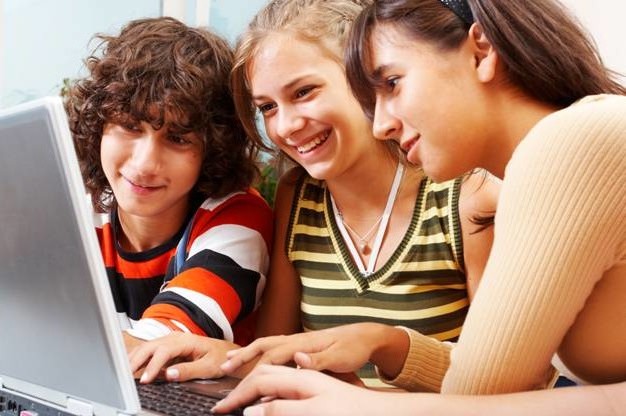 Admission Policy
We are enrolling for grade 1-3. Grades 2 and 3 are the first and second form of the IB Diploma Programme. If there are no more places available in the selected class, we offer the candidate a place on the waiting list. Persons on the waiting list will be admitted if any places open up in the chosen class – students whose sibling(s) attend the schools of the Foundation of International Education have priority.
.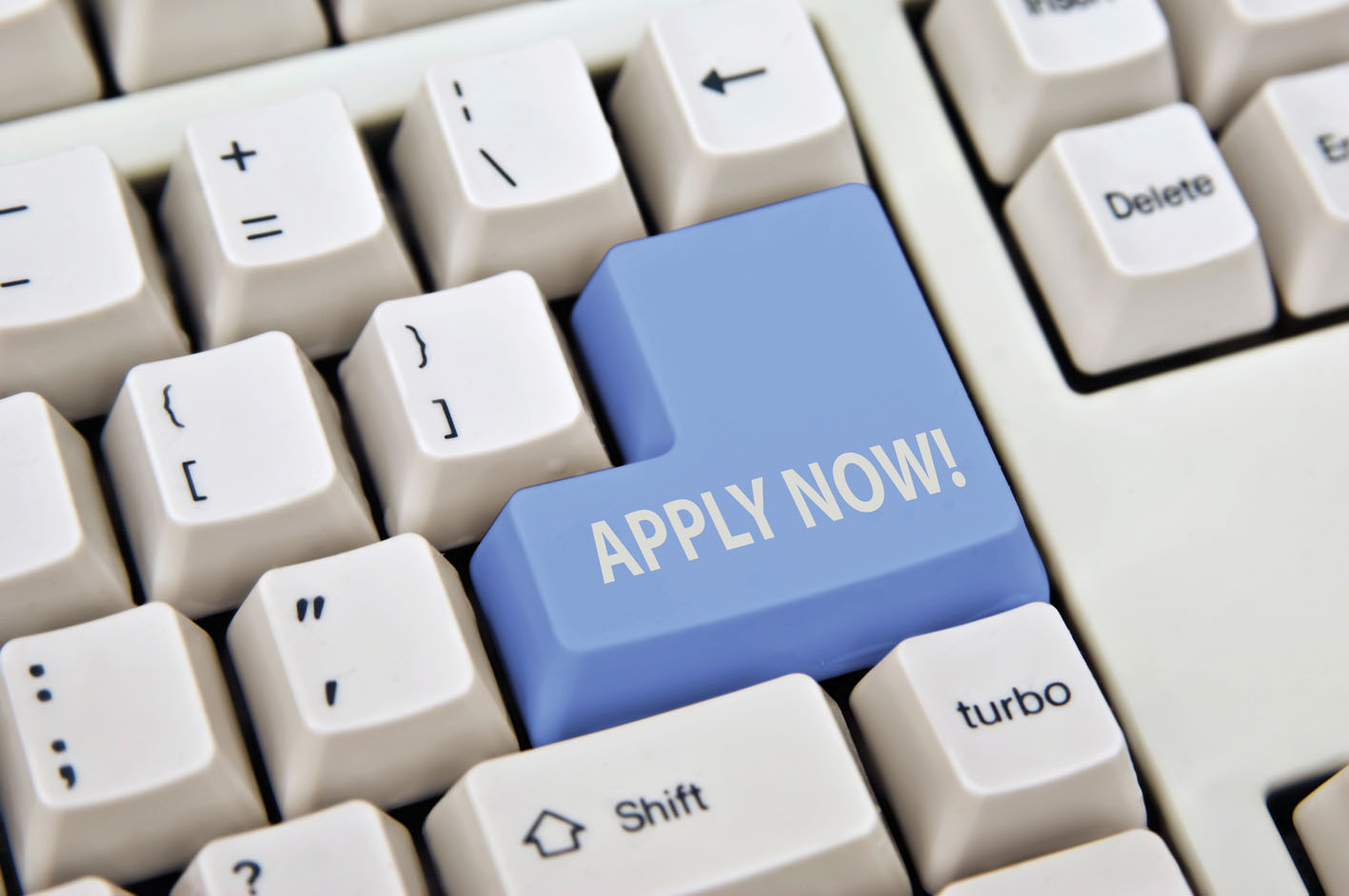 The enrollment procedure consists of submitting applications and payments accordingly to the Admission and Payment Regulations and a positive result of a recruitment exam.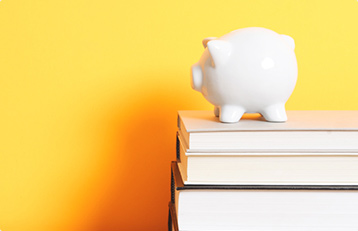 In the high school there are payable the following fees: Application and Tuition Fee. Tuition Fee varies depending on the class and whether the student is entitled to the subsidy of the Wrocław Municipality.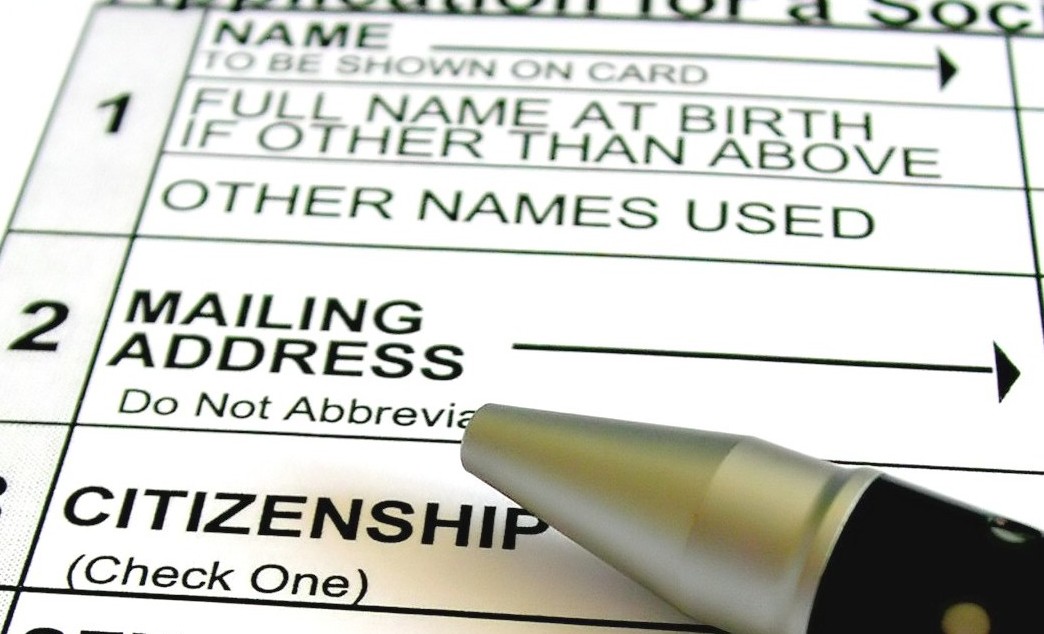 On admission to the school you are required to fill out the appropriate applications and to submit additional documents. Please refer to the detailed list of documents.