A school like no other…
International High School of Wroclaw, together with Wroclaw International School and ATUT Bilingual Primary School form the oldest non-public school complex in Lower Silesia, established in 1990, just after the democratic changes in Central Europe.
You can learn us closer by reviewing the entire website. But we do understand, that you might have no time to do so. So if you are here just for a while we present the school just in three words.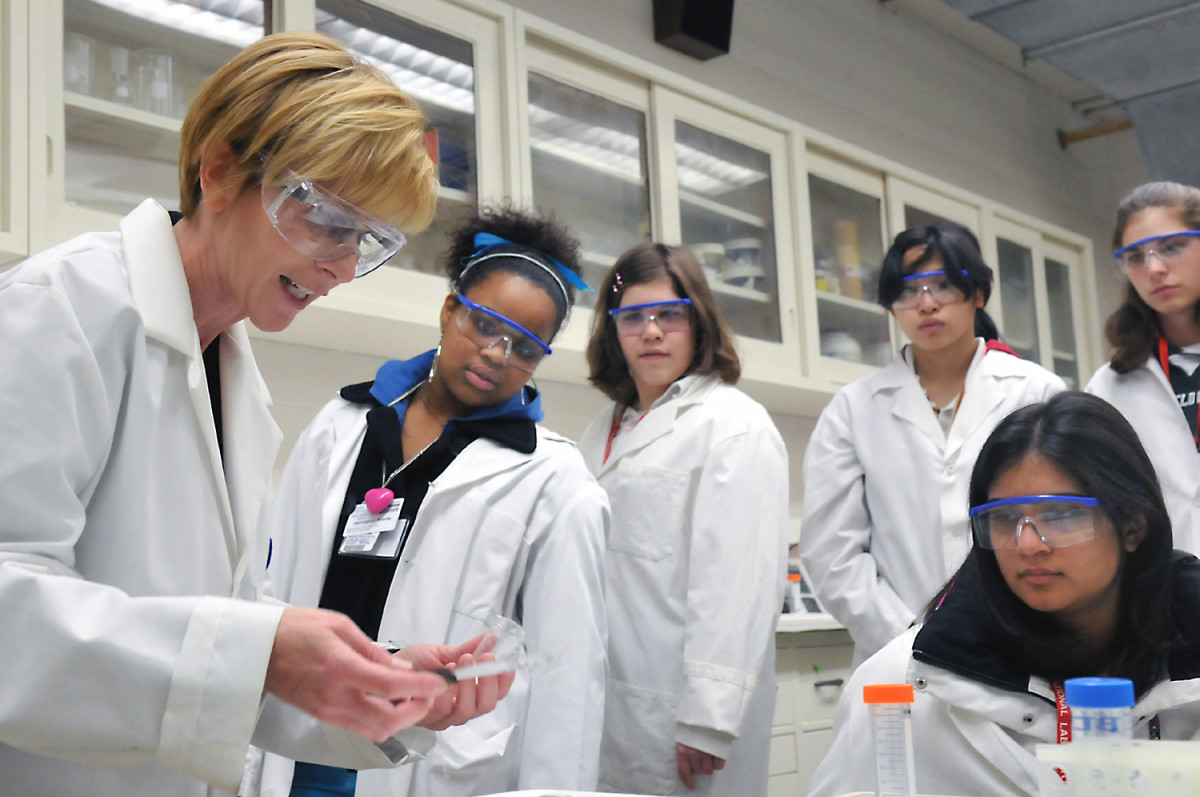 Our high school is based on over 25 years of experience of schools of the Foundation for International Education (F.I.E.). Our faculty is a carefully selected team of experienced professionals specializing in bilingual and international teaching.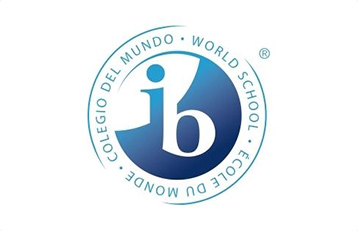 Openness to the world is much more than knowing foreign languages. Our programme leads to the International Baccalureate. The high school has rights of a public school and the international certificate of an IB World School.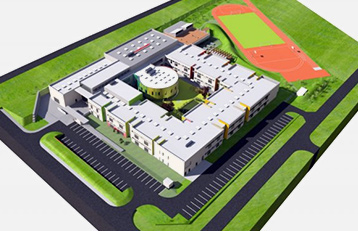 Modernity is not only about educational program, but also inspiring learning environment. From September 2016 we offer learning in the brand new campus, Center for International Education.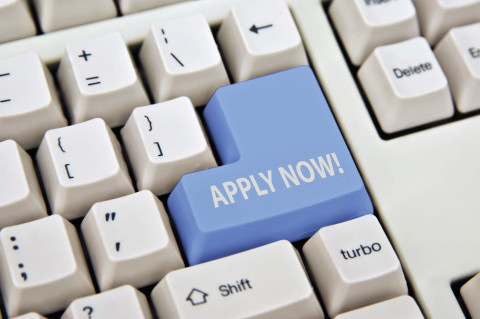 How to enroll a student to IHSW?
IHSW is running the admission procedures throughout the whole school year. Candidates of all nationalities may seek admission to the school. To enroll a student please contact our Admission Officer by phone: 004871 782 26 20 or 004871 782 26 27, or by e-mail: enrollment@fem.org.pl.
News
The daily life of the international community of our school consists of many usual and unusual events. You can follow them in our social media. Here you can find a shortcut of the current events.
School life
Curious about the scenes of learning in an international high school?
Here you will find news, information about our long-term projects, daily schedules, timetables, calendars and information about extra-curricular activities.