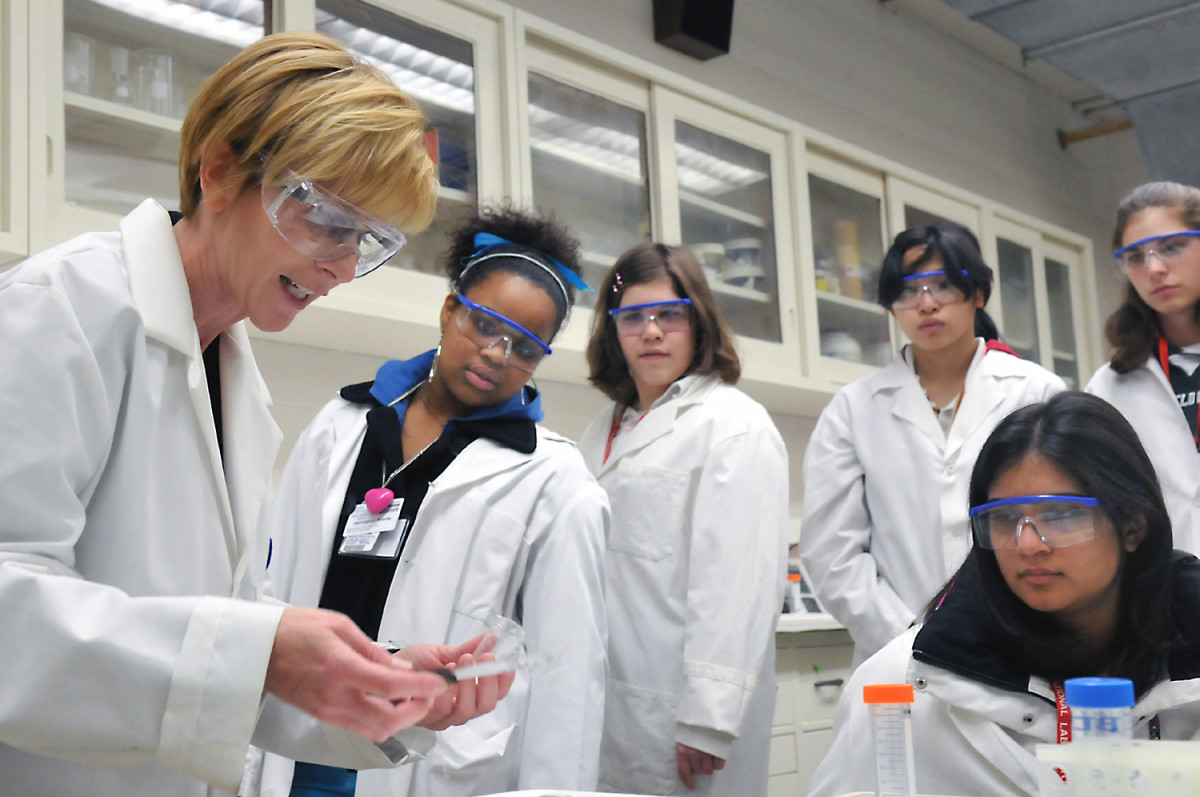 Our high school is based on over 25 years of experience of schools of the Foundation for International Education (F.I.E.). Our faculty is a carefully selected team of experienced professionals specializing in bilingual and international teaching.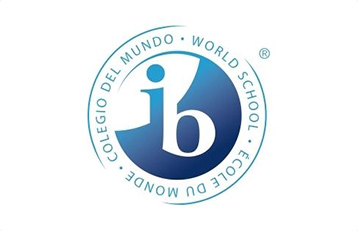 Openness to the world is much more than knowing foreign languages. Our programme leads to the International Baccalureate. The high school has rights of a public school and the international certificate of an IB World School.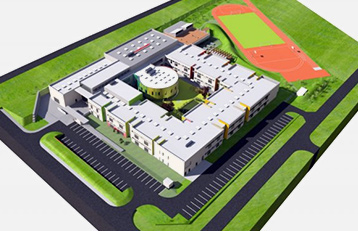 Modernity is not only about educational program, but also inspiring learning environment. From September 2016 we offer learning in the brand new campus, Center for International Education.