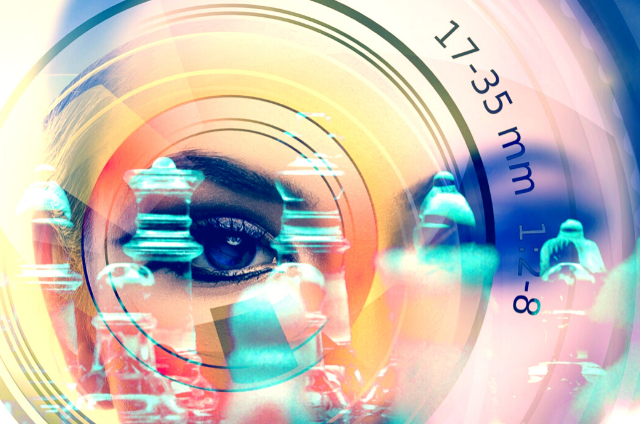 26-02-2021
Today we finish with interviews with professionals of various specialties who responded to our invitation and appeared as guests of the first on-line edition of our annual Career Days.
The event was organized as a part of school counseling programme. This year, we had the opportunity to listen to the stories and record interviews with i.e. a Communication Director of a big company, a sound director, a neurosurgeon, a acupuncture specialist, a fashion shop owner and a zoologist and pet hotel owner.
A big thank you goes to our guests as  well as to the DP1 students who played the roles of journalists interviewing the guests. This interviews were fulfilled as a part of students' Creativity, Activity, Service tasks.