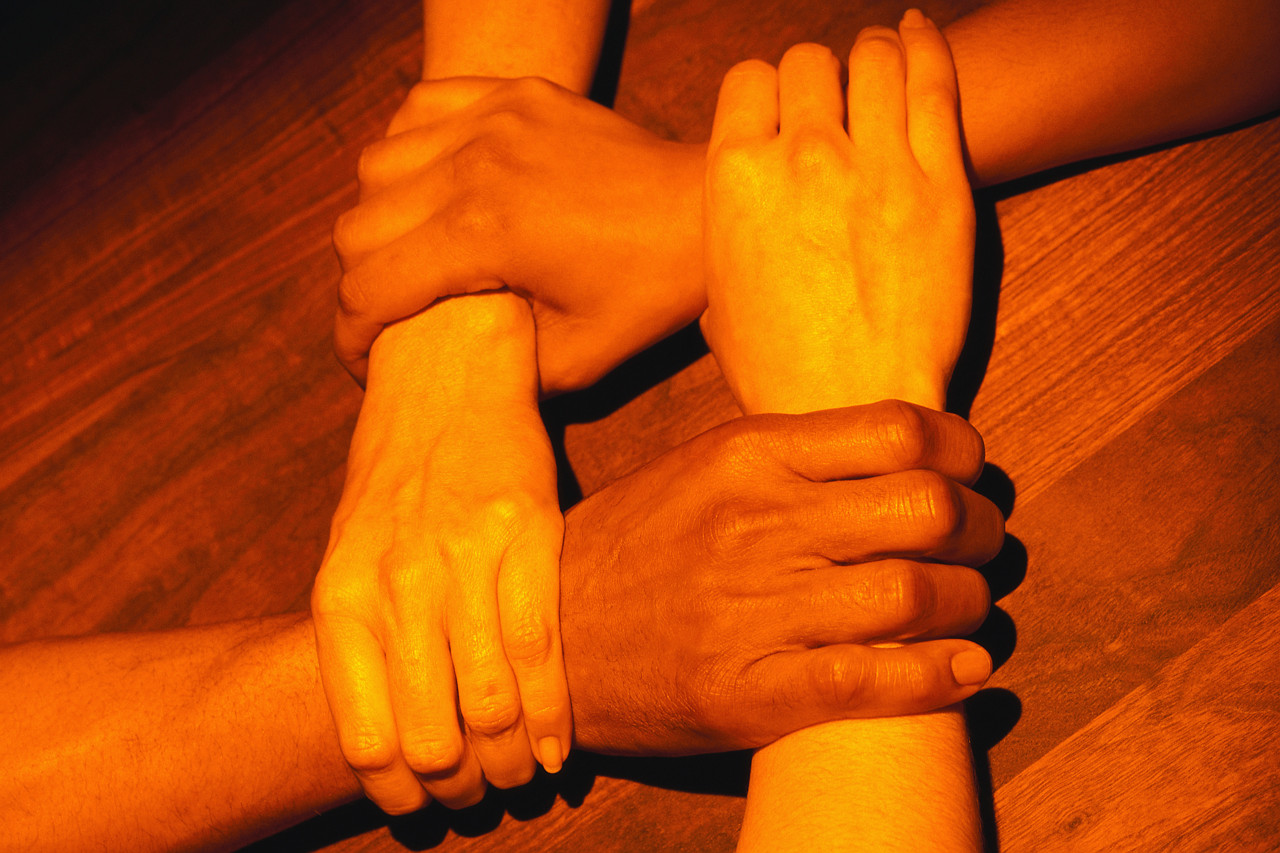 In accordance with the IHSW philosophy and the assumptions of the IB programmes, we place a large emphasis on learning and building attitudes through experience. By acting we deepen the understanding of the world and we foster one of the competences of the future – cooperation.
In the first form of high school we do Community Service. The students plan their activities for the entire year in three areas and carry out the tasks, expressing their thoughts in a special journal. The activities are supervised by the programme coordinator. Students themselves can find activities in which they wish to participate or which they want to initiate, but they also can also use the options provided by the school, which cooperates in this field with external institutions – foundations and associations.
In the International Baccalaureate programme, voluntary service is a mandatory core component of the Community, Action, Service (CAS) programme. Students prepared in the previous year to take independent action for the benefit of others, plan the activities which are then compiled in the form of a personal portfolio without which a student cannot be awarded the baccalaureate diploma. The entire programme requires a minimum of 150 hours and is based on 8 achievements. The commitment of students is supervised by the CAS Coordinator who advises and helps.