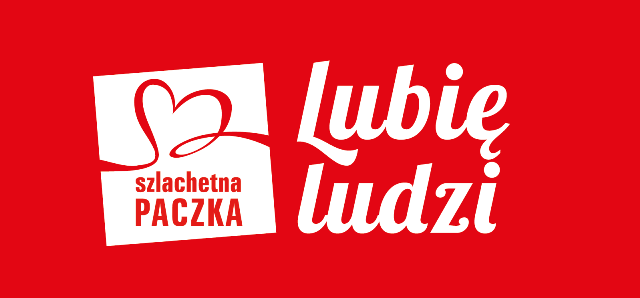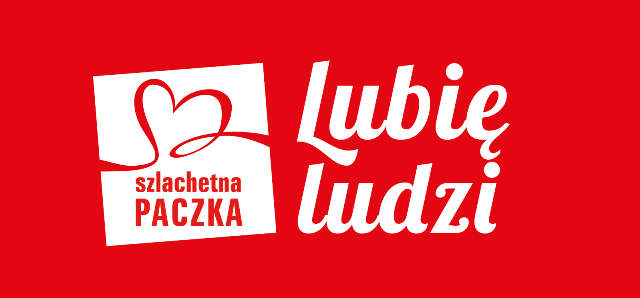 27-11-2020
We cordially encourage high school students to join the "Szlachetna Paczka" (Noble Gift) campaign! Check out the initiative's
website in English
, see whom and how you can help and change the history of people in need!
In our high school, we teach responsibility and sensitivity to the needs of others. This action fits perfectly into our educational program and
CAS
. It allows you to discover the power of helping!