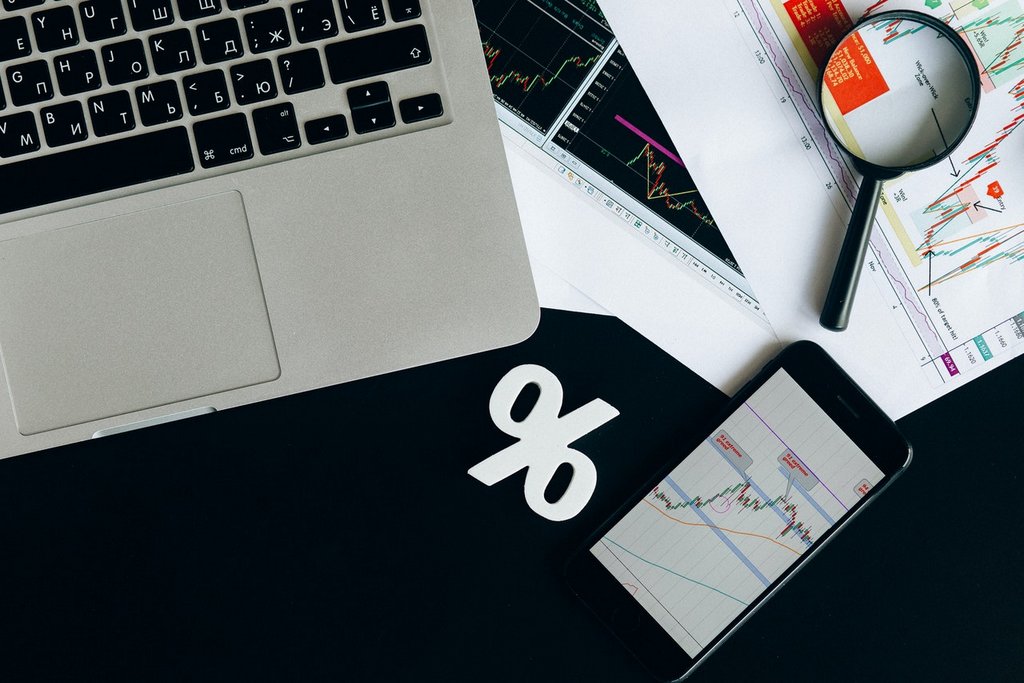 18-02-2022
Innovation Technical Environment Development Team The GovTech Polska  – an inter-ministerial department operating at the Chancellery of the Polish Prime Minister – is preparing to implement the new subject "Business and Management" in primary schools.
Mr. Damian, a geography and Business Management teacher in our IB Diploma Program is one of the specialists whose knowledge and experience gained in our high school are used by the authors of the programme.
Experiences with which Mr. Damian in a group of other specialists; business practitioners, education theorists and teachers issharing with the representatives of the government institution will be used to create a general program document, which will become the basis for making decisions on the implementation of specific solutions in teaching "Business and Management" in Poland. The next step will be to select an expert team to create the core curriculum and textbook.
The implementation of the new subject is planned from the next school year and it will be possible to take it at the Polish diploma exam on the extended level from 2027.
Mr. Damian comments on his consultation experience as follows:
During the interviews (…) I realized that they had a "dream-vision" that it would be a different subject than traditional programme. A very practical one, hence the way of teaching at DP they consider very fascinating and stated that it coincides perfectly with what they want to achieve through Business and Management at Polish schools.
We are very pleased with Mr. Damian's expert experience. Congratulations!