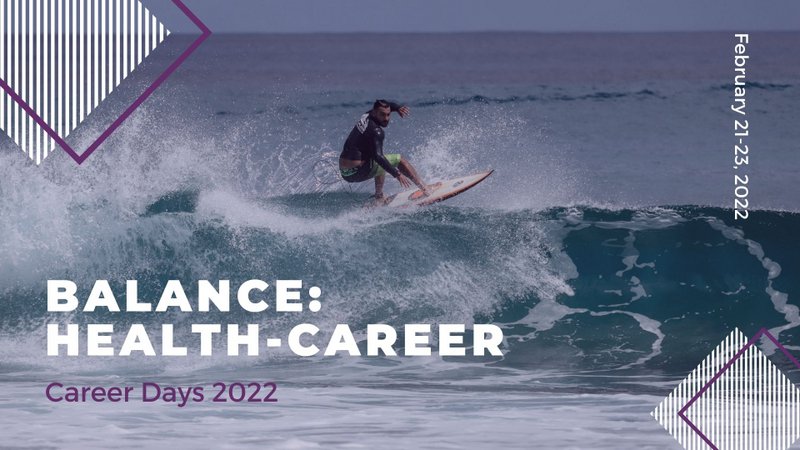 04-02-2022
We are preparing intensively for the annual Career Days, which will be held on-line this year, and will concern ways of reconciling a professional career with a healthy lifestyle. We called them "Balance: Health and Career".
The issue of the well-being of students (and not only) has recently taken up a lot of space in our educational program, so the subject of Career Days perfectly fits this trend and need.
Students play an important role in the preparation for the project, as it is their responsibility and the honor to conduct interviews with invited guests. The interviews are recorded in advance and will be presented to the school community during the Career Days on February 21-23, 2022.
Our invitation to participate was accepted by specialists in various fields, working in Poland and abroad. We will publish a detailed program soon.
We encourage you to like the event on Facebook to be up to date!