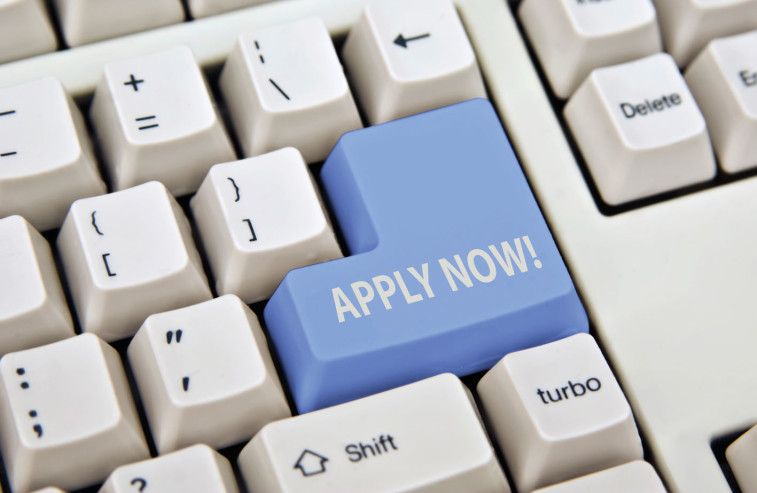 April 2020
Despite the suspension of both didactic classes for students and the possibility of visits to school, the process of remote recruitment of candidates for the first grade for the 2020-2021 school year and subsequent years is still ongoing.
Please read the detailed recruitment procedures HERE.
Due to the need to ensure the safety of our employees, please comply with the following recommendations and principles:
contact regarding recruitment takes place via e-mail with the Recruitment Specialist: rekrutacja@fem.org.pl
we have suspended the possibility of visiting the school until further notice
until further notice, the student recruitment process is based on the analysis of complex documentation and an Skype interview. On this basis, the Head of School makes decision to accept / reject a candidate.
Other recruitment procedures do not change.