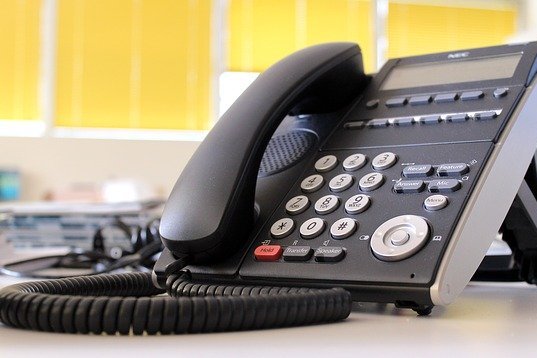 29-06-2020
The vacation break at the school office lasts from July 20 to July 31, 2020. In the remaining time, the office can be visited from 09:00 to 14:00.
Please make an appointment in advance by phone 71 782 26 26 or 71 782 26 27. While visiting the campus, please use face masks and disinfect your hands at the entrance.
We are still recruiting new students to the 1st and 2nd grade (not to Diploma Programme). Our recruitment specialist is on vacation from 13 to 31 July, however applications from interested candidates will be accepted. During this time, please contact the school office at highschool@fem.org.pl. Outside this period, please contact us at enrollment@fem.org.pl.