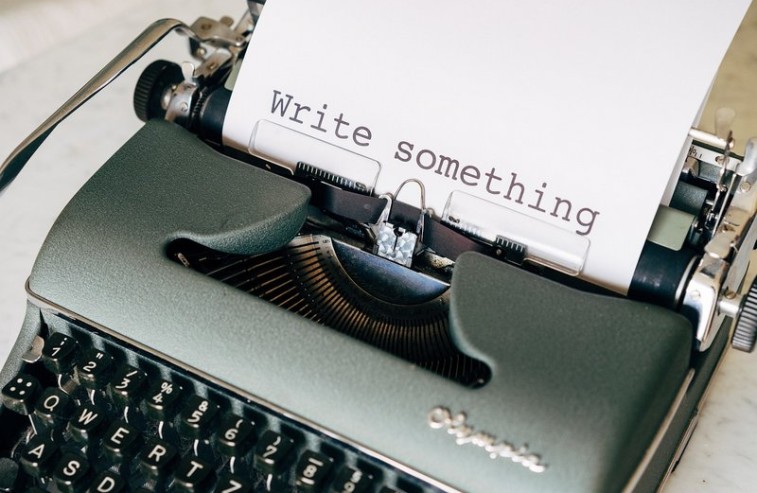 06-10-2020
Extended Essay, or simply an extensive essay, is one of the most important elements of the IB Diploma Programme, requiring students to engage in independent research on issues in the DP subjects.
Extended Essay deals with global issues selected by students, which they study through the prism of at least two DP subjects.
The students have the opportunity to consult their work with teachers-tutors at every stage of writing. In autumn one week is devoted solely to essay writing and consultations. There are no regular lessons during this time. This is what we call Extended Essay Week.