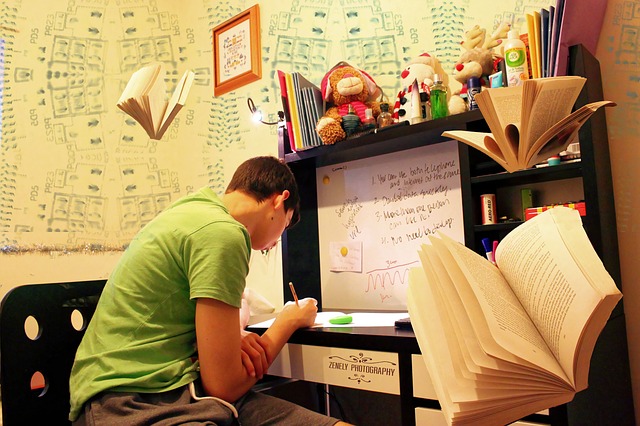 04-10-2019
Today is the end of the Extended Essay Week for our 3rd grade students (DP2). They used this time to write the first draft of the most important written project during their education in the IB Diploma Programme.
In this demanding task the students are supported by their Extended Essay Coordinator, which has created even a special website for them, where they can find all the necessary information about the EE.
We keep our fingers crossed that the drafts created this week will be an excellent base for further work!