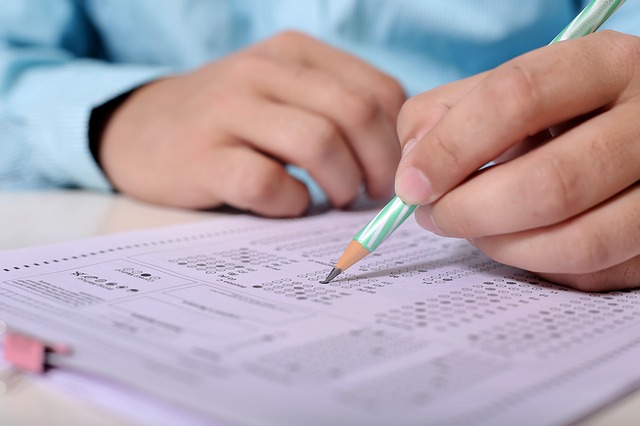 26-02-2019
The students of the last grades of the junior high school went to Ponikwa, where they are preparing for their final exam.
On the other hand, students of the last grade of the IB Diploma Programme have already started their internal language exams, which form part of the IB Diploma exams. At this stage, their knowledge of foreign languages is checked by our teachers. Recorded statements of students along with the assessments issued by their educators go further to international IB examiners for the verification.
We keep our fingers crossed and hope that both groups of students will repeat the successes of their predecessors!