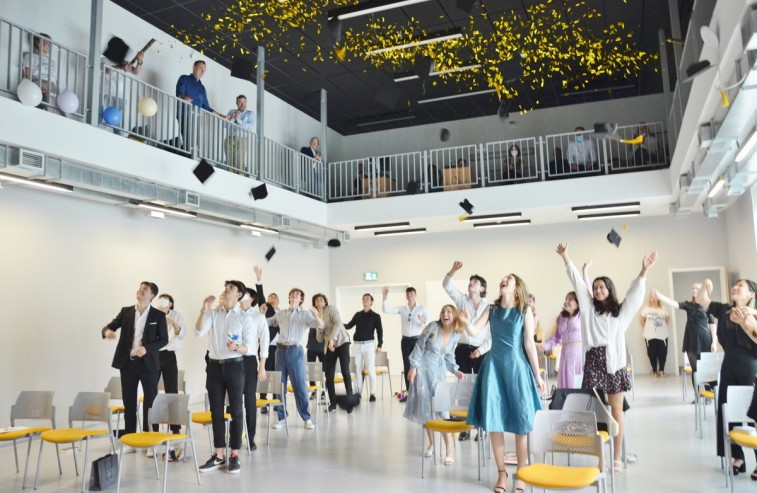 07-07-2021
We are pleased to announce that the information we have received from the International Baccalaureate Organization shows that all our graduates have successfully passed the International Baccalaureate (IB Diploma) 2021.
The overall high score and the fact that one of the students obtained the maximum of 45 points, and a total of three students achieved a remarkable result of over 40 points, are exceptionally good news! Great applause!
We will most probably publish detailed data on the results by the end of this week.
Congratulations!!!