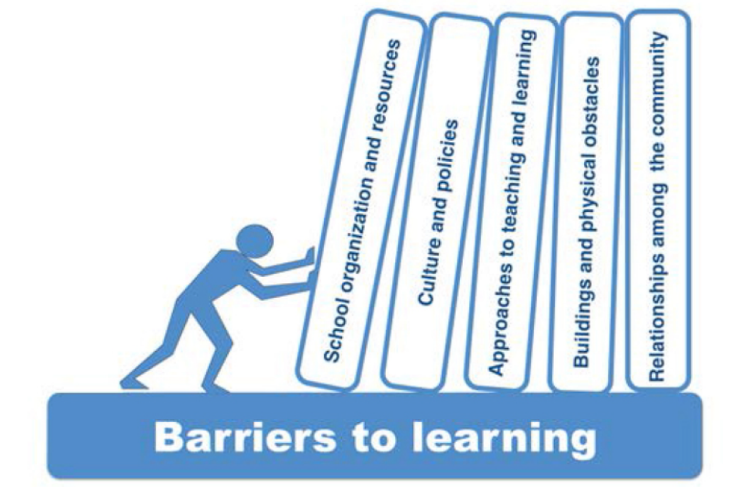 Image source: https://blogs.ibo.org/
14-04-2020
Inclusion Policy is a way of responding to the special educational needs of students. We work very intensively at this topic in our school. Inclusion Policy is a set of rules to supporting talents and students with specific learning difficulties. The methods chosen in implementing the Inclusion Policy at a given school should be rooted in the school's philosophy and should express its values.
Scientific guidelines and news related to inclusive education appear very often. Therefore, in order to effectively implement the recommendations of the International Baccalaureate (IB) in this area, we must not only have a list of these principles and guidelines, but also regularly update them. Our specialists work on improving this element of education and on its upbringing, despite the quarantine and related difficulties.
The MYP coordinator together with the psychological and pedagogical team meets remotely and jointly develop in-school solutions to comply with the assumptions of the Middle Years Program and Diploma Program – two IB programs implemented in our high school.
Recently, the Inclusion Policy team collected all documents published on this subject by IB and existing in-school studies, as well as documents of Polish educational law and on the internet platform discusses the provisions of these principles and their translation into practical solutions. The team's goal is to create coherent rules for students from grade "0" to the IB Diploma, because these rules work uniformly in all FIE schools, including the primary school. The description of the rules will also include practical tips for teachers and parents who play a huge role in the process of involving all students with special needs.
Completion of the development of our own principles and guidelines for inclusive education is planned for the beginning of the next school year.