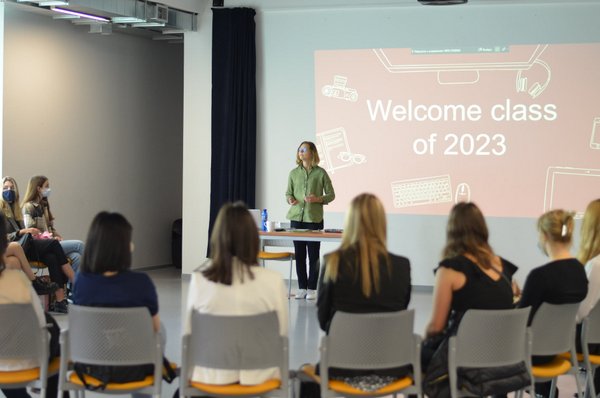 01-09-2021
We are happy to welcome students and employees returning from holidays as well as new members of our school community!
Our students body has grown over the past few months, and we already have 120 students. We are very pleased with this growth, which confirms that we have chosen the right direction, and that the school's educational offer and teaching results meet the needs of students who want to prepare for the Polish or international baccalureate in the best possible way.
You can get to know our international team of educators at the link below.
We wish you all fruitful learning, undisturbed by any lockdowns and a lot of satisfaction from social and individual development. Remember that we are "A Community of Lifelong Learners!"