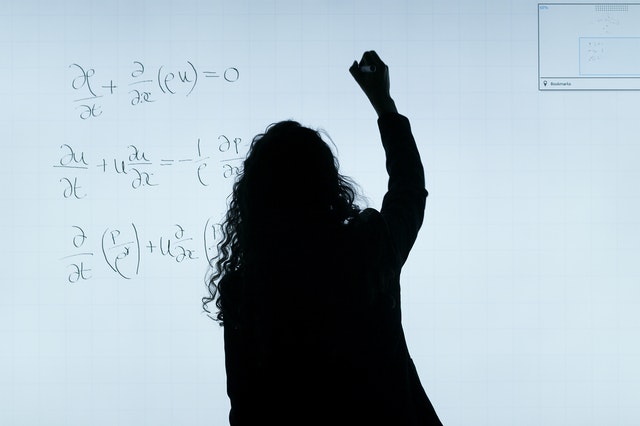 17-08-2020
Due to the constant growth of the student population in our IB Diploma Programme grades, we are looking for candidates for the position of an:
Physics (12 h) and Mathematics (6 h) Teacher – these can be also two separate positions
Biology Teacher (6 h)
Excellent English and specialist education are a must. Teaching experience at the IB Diploma Program will be mostly appreciated. See more information on this topic HERE.
In connection with the extension of the high school didactic offer, we are also looking for new teachers for other positions. Read details under the link.