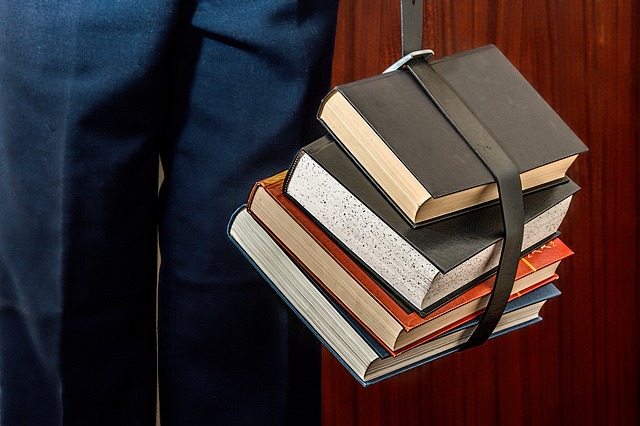 26-08-2019
Dear Students and Parents,
the opening ceremony of the school year 2019-2020 will take place on September 2, 2019 at 09:50, followed by meetings with advisors in classes.
We have also foreseen a short integration meeting for students of grades 1, which will last about 60 minutes.
There are no lessons this day!
We are excited and are looking forward to meet all our returning and new students!