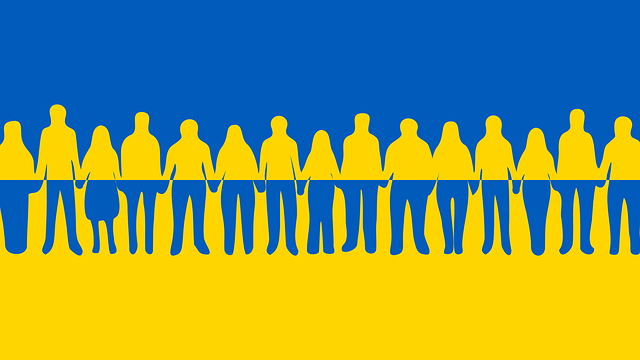 28-02-2022
International High School of Wrocław, together with other schools from city of Wrocław, is organizing a collection of goods for the victims of the war in Ukraine. This is the way we want to express our solidarity with Ukrainians at this time of the horrible war.
The collection includes:
long-term food
sleeping bags, blankets
personal hygiene
candles, batteries, lighters
first aid kits.
Goods are collected in the main hall of the school. It is very important to bring all products in boxes with information on what is inside. Please do not seal the boxes and remember that a single package should not be too heavy!
The collected products are transported to Ukraine by trucks organized by the coordiantor of the school actions in Wrocław – Saint Hedwig Foundation, which is a partner foundation of three cities: Wrocław, Dortmund in Germany and Lviv in Ukraine.