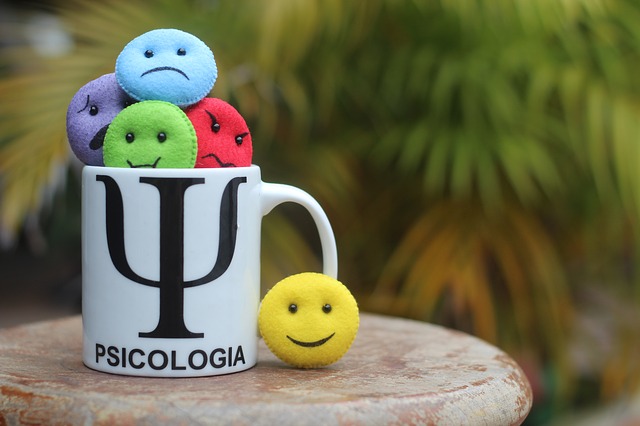 27-03-2020
Remote learning has started already, but during this difficult time of pandemic and quarantine, special support is also needed. Students and parents can benefit from uninterrupted psychological support by our school psychologist, who offers online consultations.
Our psychologist emphasizes that the first rule of effective help is taking care of yourself. It indicates that when everyone is under the same roof for a long time, it is very important to set limits and make places available where you can stay alone and think only about yourself, even for a short time every day.
Investing time in meeting with yourself can save your family!
– she reminds.
So #stayathome and take care of yourself!