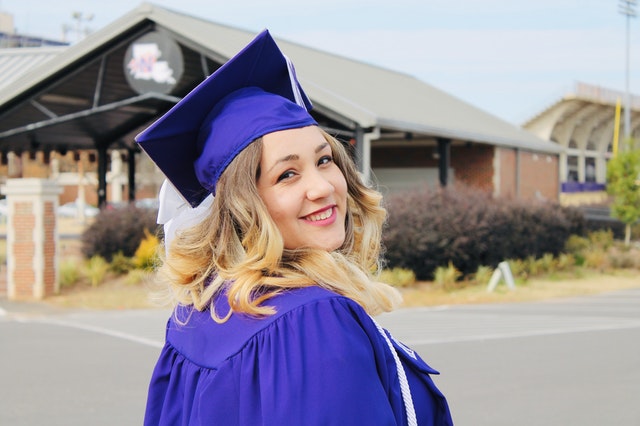 02-01-2019
Our New Year's resolutions have matured for a long time. We now we can officially announce: in September 2019, we are going to launch a new educational path in our high school – preparation for the Polish Matura exam!
In connection with the growing interest in the entries to our high school and numerous inquiries of parents and candidates, we decided to expand the offer to prepare for the Polish baccalaureate. Thus, the students at the International High School in Wroclaw will be able to choose the path of their development: either in the grade finishing with the Polish Matura or in the International Baccalaureate Program (IB Diploma Program).
Soon we will publish more details on this subject!