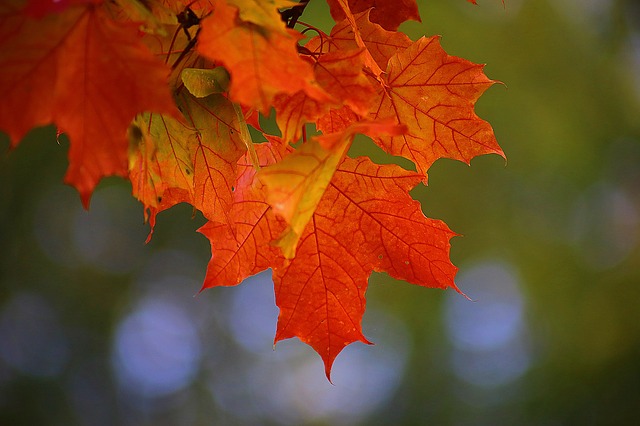 09-11-2018
Attention!
In accordance with the guidelines provided by the Ministry of National Education, we inform that the Sejm of the Republic of Poland has decided to establish an additional day off on November 12 on the occasion of the 100th Anniversary of Independence Day of the Republic of Poland.
On this day no didactic and educational activities will take place in kindergartens, schools and educational institutions.
A day off from classes and education will allow the citizens to spend time among relatives, in a family circle, in a joyful, patriotic atmosphere to celebrate with due dignity the 100th anniversary of Poland regaining its independence.
Legal basis: