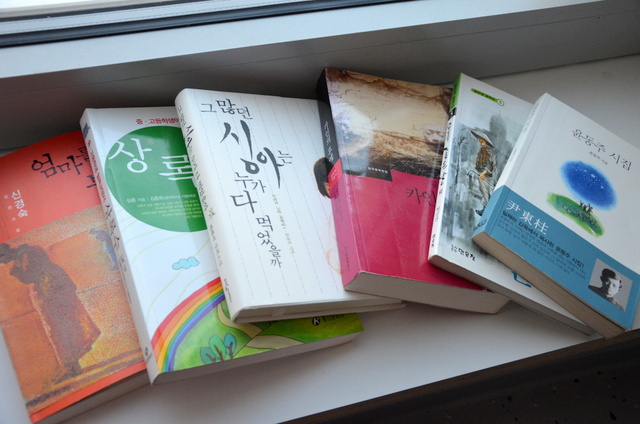 01-02-2019
Korean Technology Teacher wanted!
We are looking for a professional with excellent communication skills (in Korean and English) and a proven ability to teach at the secondary-school level.
Successful applicants will have a Bachelor's degree or higher in a relevant field, as well as a recognized teaching qualification. IB teaching experience is a plus.