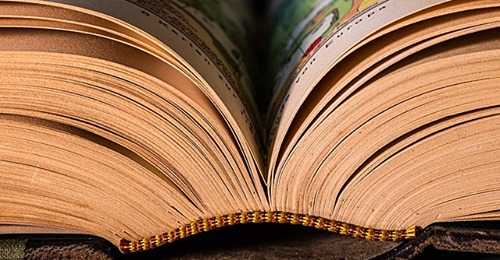 23-04-2021
On the World Book and Copyright Day it is worth mentioning about the new initiative of MYP students. Julia, Oliwia and Theo from MYP 5 write a literary blog! Their activities – run as a part of their Service and Action component aim to promote reading among peers.
On the occasion of the World Book and Copyright Day, we encourage you to spend at least half an hour reading a book (and not only on this day). On our blog, we have published a few suggestions for you – maybe we will inspire you!- the authors write
Academic Honesty
Today's celebrations are a great occasion to remind you that in our school, as in all IB schools, the so-called Academic Honesty – a set of rules that all students and staff are required to follow in order to respect copyrights. It is of particular importance in every student work, presentation or lecture. Also when creating Personal Projects, which we wrote about in the previous article.