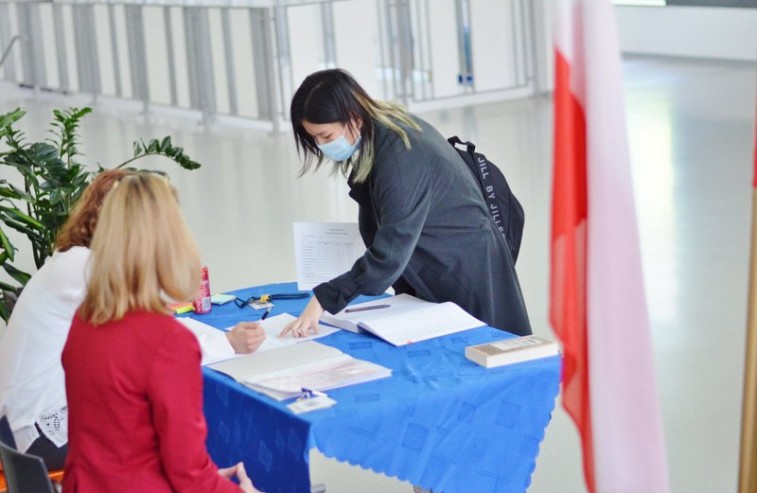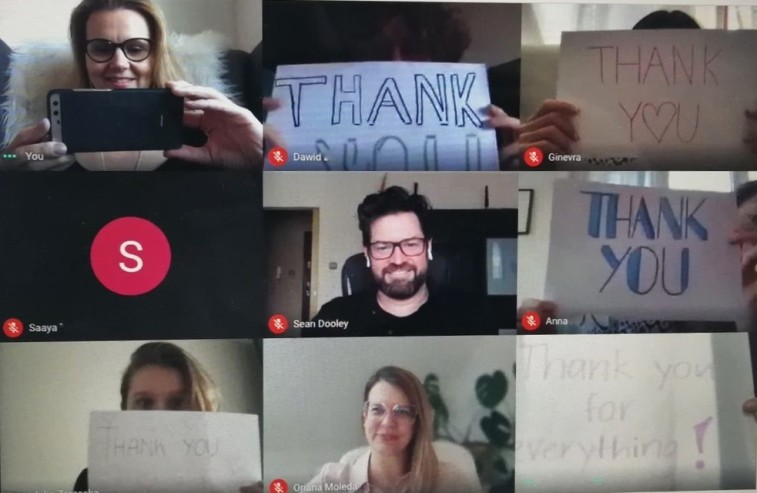 29-04-2021
The DP 2 students formally finished education yesterday and received the high school certificate from the their teacher.
We still have plans for a real, formal graduation ceremony. We will set the exact date when the next stages of recovery from the "lockdown" in Poland will be announced.
Congratulations to all fourth graders for graduating from the high school!
We know that the last two years were extremely difficult for you, because the demanding preparation for the International Baccalaureate was overlapped with all the difficulties related to the pandemic and the social isolation. All the more you deserve the appreciation that you persevered!
We wish you to recover during the upcoming short spring break and to take a calm approach to the upcoming IB Diploma exams!