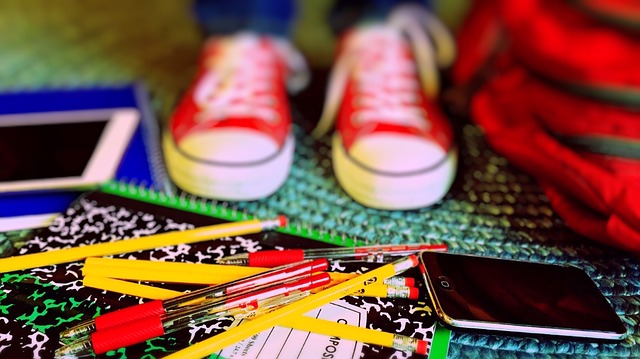 24-08-2018
Ready for the new school year? Not yet?
Well, hurry up! At school, almost everything is ready to welcome you on board again. We would like to invite you to take part in the official opening ceremony of the school year 2018/2019 in the Interantional High School of Wroclaw (with Junior school grades). The ceremony is scheduled to take place at 9:30 on 3rd of September 2018 in the big gym.
After the ceremony all students will have short meetings with their class supervisors. There will also be a team-building activity for pre-DP (grade 10) students.
No classes will be held on this day.
The canteen will be closed due to organisational reasons. Lunches will be served to Wroclaw International School students only, as they have regular lessons that day. However, the Masterszef ordering system is already active, should you want to order meals for other days in September. Thank you for understanding!
Please refer to the information brochure about Center of International Education (campus) in the school year 2018/2019 sent to you a few weeks ago. It contains information about the organization of the school year and other important questions. Please see also an updated academic calendar for 2018/2019.
Looking forward to see you in the new school year!