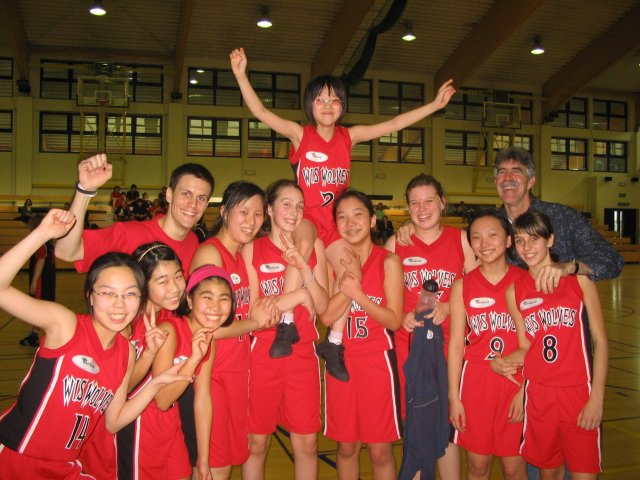 Sport has always been one of the most important elements of our teaching philosophy.
Since establishing the first school (today ATUT Bilingual Primary School in 1990) we were offering a wide range of sport activities for our students. Annual sport days, Green and White Schools and a wide offer of sports as extracurricular activities have shaped the schools tradition and character,
In 2007 at WIS there was the first basketball team established. Since this time internal, external and international tournaments were organized on a regular basis. We were hosting several international basketball tournaments and we participate each year in tournaments organized by international school in Poland and abroad.
In 2011 we organized EUROpean Cultural Cup (as preparation for UEFA World Cup in 2012), in which 11 international soccer teams were participating.
In 2017 we were celebrating the 10th anniversary of Wolves Basketball Teams.